We are now able to accept online donations via (A SAFE AND SECURE) service provided by the Charities Aid Foundation.
You can connect to Last Chance's customised direct donation area by clicking below: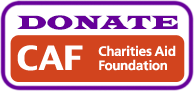 AS ALWAYS, ANY DONATION TO SUPPORT OUR WORK IS MOST GRATEFULLY RECEIVED. THANK YOU!
Every penny we receive at the shop is used to support the work of rescuing and rehoming animals who arrive in distress at Last Chance, we look forward to being able to increase that help even more!

Do you buy on eBay?
Please check if we have any items listed for sale.
Occasionally, we get 'specialist' articles into the shop which need a wider market to sell, and so we sell them on eBay.
Click here to see the current articles for sale for Last Chance on eBay.
Do you sell on eBay?
Click here to find out how to donate as part of your sale.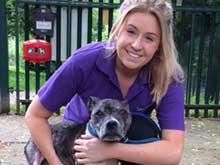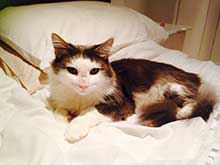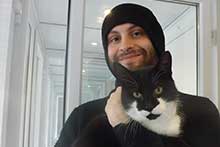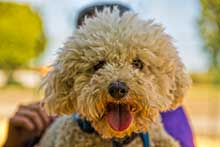 Want to donate directly to us?
Click here for our Standing Order form that can be sent to your bank. It also contains our bank details, which you can use for online banking to set up payments electronically.